We are a modified Montessori based preschool housed in the lower level of St. Michael and All Angels Church. We offer preschool on MWF, TTH as well as Monday through Friday for children who are 3 years old and potty trained. Preschool is from 9:00 a.m. to 11:45 a.m. each day. We also offer before and after care on the days your child is enrolled in preschool. Those hours are 7:00 a.m. to 6:00 p.m. Our curriculum is based on a different letter sound each week.
We are scheduling tours daily between 9:00 a.m. - 11:30 a.m.
STILL HAVE A COUPLE SPOTS LEFT. Please give me a call.
If you are interested in more information and would like a tour of our program, please let me know and I will be happy to set one up.
Ms. Sue - Director
St. Michael's Day School
913-432-1174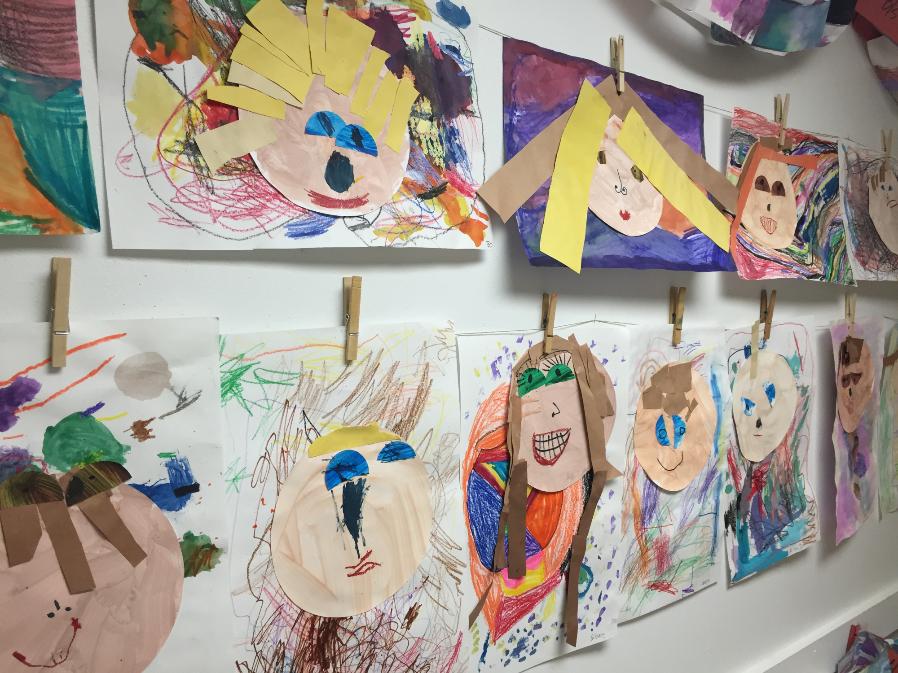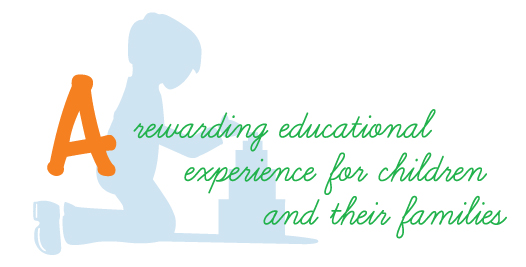 6630 Nall Avenue | Shawnee Mission, Kansas 66202 | 913.432.1174